COVID-19 UPDATE: Tenant Union office will be closed to walk-in clients until further notice. Please contact us by email at cutenantunion@gmail.com
If you have not yet applied for rent assistance, contact the Champaign County Regional Planning Commission ccrpc.org or call 217-328-3313
New rent assistance funds from the State of Illinois will become available December 6 2021-January 9,2022. Click here or call 800-569-4287
NEED HELP WITH LANDLORD PROBLEMS?
Send questions to us by email at cutenantunion@gmail.com
If you are a University of Illinois student, the Off-Campus Community Living program of the Office of the Dean of Students is the best place to contact. Go to occl.illinois.edu
Champaign-Urbana Tenant Union is a member of Community Shares of Illinois www.cs-il.org your choice for workplace giving.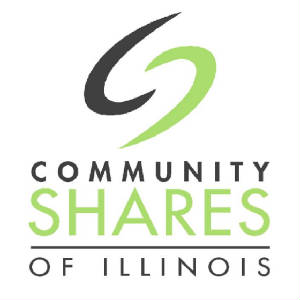 Mailing address: C-U Tenant Union
44 E. Main Street, Suite 208
Champaign IL 61820
C-U Tenant Union provides information about tenants' and landlords' rights and responsibilities and help for tenants living in Champaign County, Illinois who experience landlord problems or have questions about:
Neglected property maintenance - Disputes about damage deposit deductions - Evictions - Unlawful discrimination - Roommate conflicts - Violation of lease by landlord - Information about subletting, utilities problems, parking issues and more
The Off-Campus and Community Living program at the University of Illinois (OCCL.illinois.edu) has a web site that provides very useful information about tenants' rights and responsibilities in Champaign-Urbana. It has links to these laws listed under subject, or you can search for the laws by their numbers:

State laws: 765 ILCS 701-750; 735 ILCS 5/9-101 to 735 ILCS 5/9-301 and chapter 12.5 of Urbana City Code