COVID-19 UPDATE: Tenant Union office will be closed to walk-in clients until further notice. Please contact us by email at cutenantunion@gmail.com
The federal moratorium on evictions for non-payment of rent has been extended to JUNE 30, 2021 if the reason for your non-payment of rent is income loss due to COVID. You will still owe rent and late fees. To be protected from eviction, you must sign a declaration. Click here for Eviction Protection Declaration or call 800-569-4287.
If you have not yet applied for rent assistance, contact the Champaign County Regional Planning Commission ccrpc.org or call 217-328-3313
NEED HELP WITH LANDLORD PROBLEMS?
Send questions to us by email at cutenantunion@gmail.com
If you are a University of Illinois student, the Off-Campus Community Living program of the Dean of Students' office is the best place to contact. Call 217-333-0112 or visit:
Champaign-Urbana Tenant Union is a member of Community Shares of Illinois www.cs-il.org your choice for workplace giving.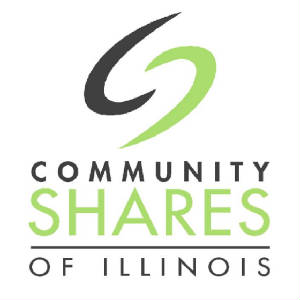 Mailing address: C-U Tenant Union
44 E. Main Street, Suite 208
Champaign IL 61820
C-U Tenant Union provides information about tenants' and landlords' rights and responsibilities and help for tenants living in Champaign County, Illinois who experience landlord problems or have questions.
Neglected property maintenance
Disputes about damage deposit deductions
Evictions
Unlawful discrimination
Roommate conflicts
Violation of lease by landlord
Information about subletting, utilities problems, parking issues and more
Find actual text of tenants' rights laws when you search: 765 ILCS 701-750; 735 ILCS 5/9-101 to 735 ILCS 5/9-301 and chapter 12.5 of Urbana City Code.



The Off-Campus and Community Living program at the University of Illinois (OCCL.illinois.edu) has a web site that provides very useful information about tenants' rights and responsibilities in Champaign-Urbana.